 Century-Long Average Time Intervals Between Earthquake Ruptures of the San Andreas Fault in the Carrizo Plain, California
Paleoseismological data constrain the age, location, and associated magnitude of past surface-rupturing earthquakes; these are critical parameters for developing and testing fault behavior models and characterizing seismic hazard. We present new earthquake evidence and radiocarbon analyses that refine the chronology of the six most recent earthquakes that ruptured the south-central San Andreas fault in the Carrizo Plain (California, United States) at the Bidart Fan site.
Reference Information:
Akciz, S.O., Grant Ludwig, L., Arrowsmith, J R., and Zielke, O., 2010, Century-long average time intervals between earthquake ruptures of the San Andreas fault in the Carrizo Plain, California: Geology, v. 38, p. 787-790.
*This PDF document is not Section 508 accessibility compliant. If you require accessibility assistance, please contact us to Request Assistance.
EIS Status Update - March 2019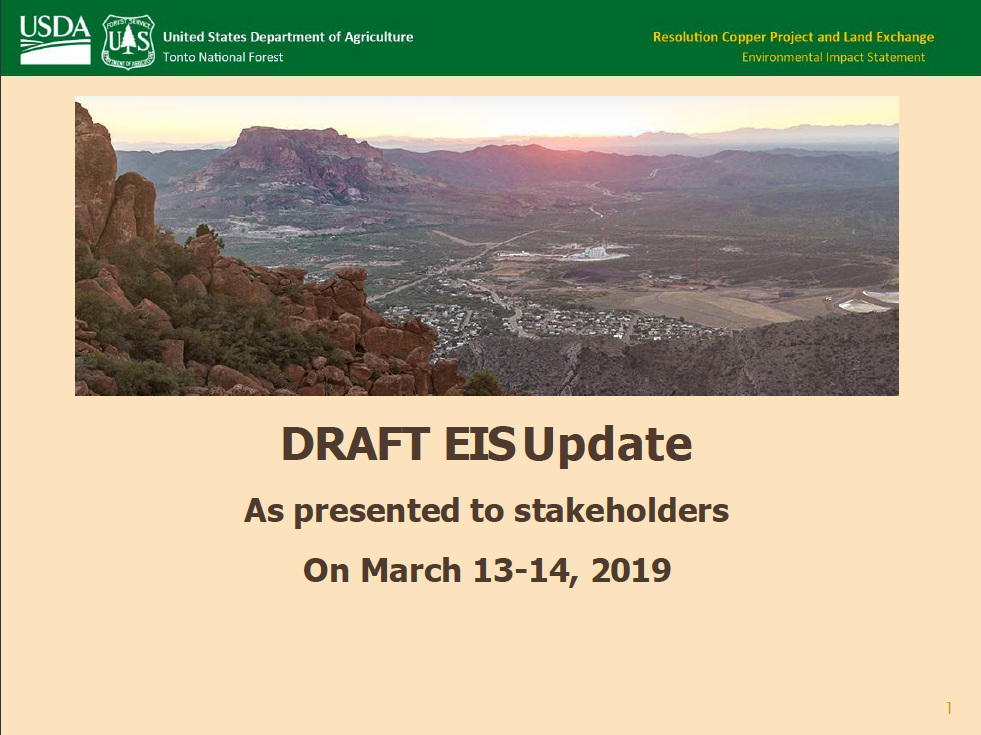 Information on the forthcoming Draft EIS is now available under the 'EIS Info' tab. To view the update, click here.
EIS Timeline - Feb 2019
Public scoping period and scoping meetings
[5 meetings between Mar-Jun 2016; comment period extended from 60 days to 120 days, closed Jul 18, 2016 ]
Compile and review existing data
Prepare project description and identify project alternatives

We Are Here

Validate Baseline Information; analyze environmental effects

Prepare Draft EIS

Federal Register Notice of Availability of Draft EIS
90-day public review and comment period, with public meetings
Respond to public comments and prepare Final EIS
Federal Register Notice of Availability of Final EIS and Draft ROD
45-day Public Objection Period
Resolve objections to Final EIS and draft ROD
Issue Final Record of Decision