 Seismic Hazards in Southern Califomia: Probable Earthquakes, 1994 to 2024
We combine geodetic, geologic, and seismic information to estimate frequencies of damaging earthquakes in three types of seismotectonic zones.
Reference Information:
WGCEP (Working Group on California Earthquake Predictions), 1995, Seismic hazards in southern California: probable earthquakes, 1994 to 2024: Bulletin of the Seismological Society of America, v. 95, p. 379-439.
*This PDF document is not Section 508 accessibility compliant. If you require accessibility assistance, please contact us to Request Assistance.
EIS Status Update - March 2019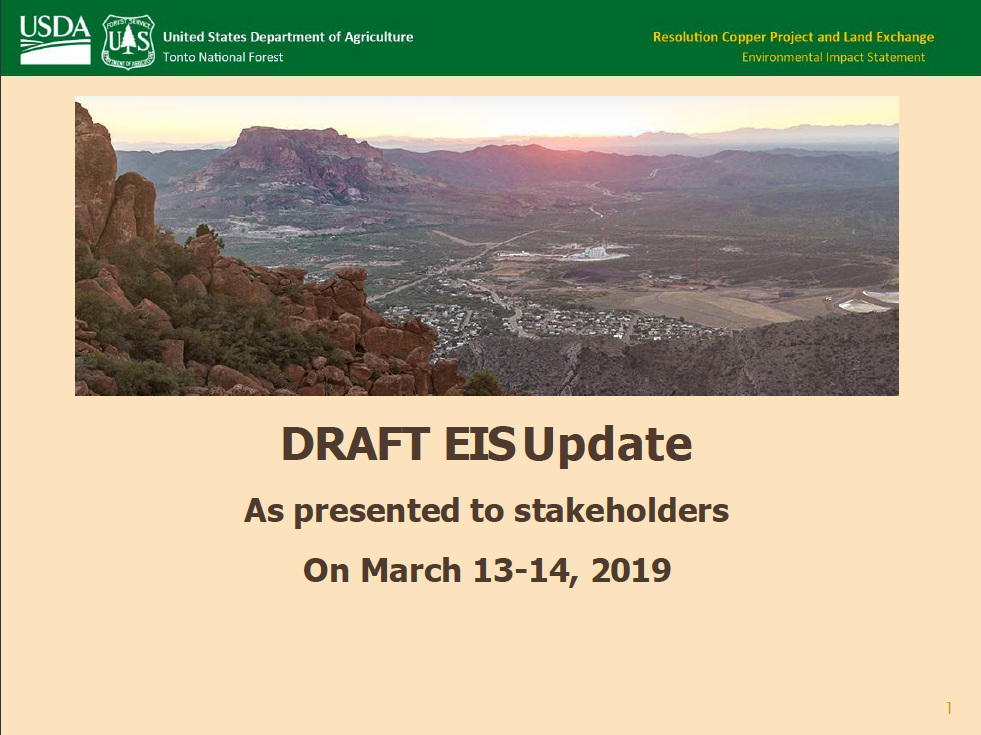 Information on the forthcoming Draft EIS is now available under the 'EIS Info' tab. To view the update, click here.
EIS Timeline - Feb 2019
Public scoping period and scoping meetings
[5 meetings between Mar-Jun 2016; comment period extended from 60 days to 120 days, closed Jul 18, 2016 ]
Compile and review existing data
Prepare project description and identify project alternatives

We Are Here

Validate Baseline Information; analyze environmental effects

Prepare Draft EIS

Federal Register Notice of Availability of Draft EIS
90-day public review and comment period, with public meetings
Respond to public comments and prepare Final EIS
Federal Register Notice of Availability of Final EIS and Draft ROD
45-day Public Objection Period
Resolve objections to Final EIS and draft ROD
Issue Final Record of Decision