 Measuring America: How Census Measures Poverty
The Census Bureau releases two reports every year that describe who is poor in the United States. The first report calculates the nation's official poverty measure based on cash resources. The second is known as the supplemental poverty measure (SPM) and takes account of cash resources and noncash benefits from government programs aimed at low income families.
Reference Information:
US Census Bureau. 2012. Measuring America: How Census Measures Poverty. Online data retrieved at http://www.census.gov/.... Accessed March 18, 2015.
*This PDF document is not Section 508 accessibility compliant. If you require accessibility assistance, please contact us to Request Assistance.
EIS Status Update - March 2019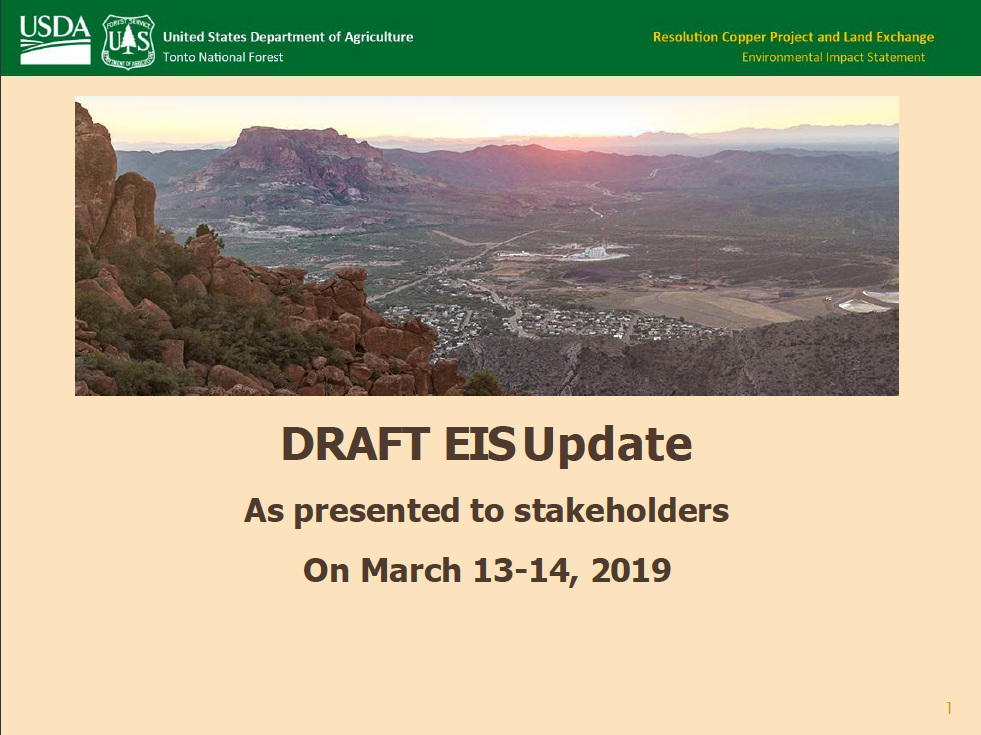 Information on the forthcoming Draft EIS is now available under the 'EIS Info' tab. To view the update, click here.
EIS Timeline - Feb 2019
Public scoping period and scoping meetings
[5 meetings between Mar-Jun 2016; comment period extended from 60 days to 120 days, closed Jul 18, 2016 ]
Compile and review existing data
Prepare project description and identify project alternatives

We Are Here

Validate Baseline Information; analyze environmental effects

Prepare Draft EIS

Federal Register Notice of Availability of Draft EIS
90-day public review and comment period, with public meetings
Respond to public comments and prepare Final EIS
Federal Register Notice of Availability of Final EIS and Draft ROD
45-day Public Objection Period
Resolve objections to Final EIS and draft ROD
Issue Final Record of Decision